If you're planning to drive higher engagement and encourage action from your audience. Then, a well-crafted call to action (CTA) can make all the difference.
A Call to Action or CTA is a prompt or instruction that encourages the audience to take a specific action. It can be clicking a link, filling out a form, or making a purchase. It's essential because it guides your audience toward the next step in the customer journey. And yes, it can ultimately drive conversions. Therefore, we recommend using them on Social media posts you make.
Here, we've put together a list of over 25 killer call to action examples for you.
💡 Pro Tip: Make your Call to Action visually appealing: Use contrasting colors and bold fonts to make your CTA stand out on the page.
Call to Action for driving engagement
To drive engagement, invite your audiences to take action and engage with your brand. Make sure your CTA is easy to understand and straightforward.
"Leave a comment below and let us know your thoughts!"
"Tag a friend who needs to see this!"
"Join the conversation and use our hashtag [hashtag]!"
"Follow us for more [type of content]!"
"Share this post with your followers and help spread the word!"
Also read: 5 Reasons Why Your Instagram is not Growing
Call to Action for promoting discount
Offering a discount is a great way to encourage your audience to purchase. Using a CTA that emphasizes the discount makes your audience not want to miss out.
"Claim your exclusive offer now before it's too late!"
"Don't miss out! Sign up now and get 20% off"
"Limited time only! Shop now and save big!"
"Act fast and save! Get 50% off your purchase now!"
"Hurry, the offer ends soon! Use code [discount code] to get 25% off!"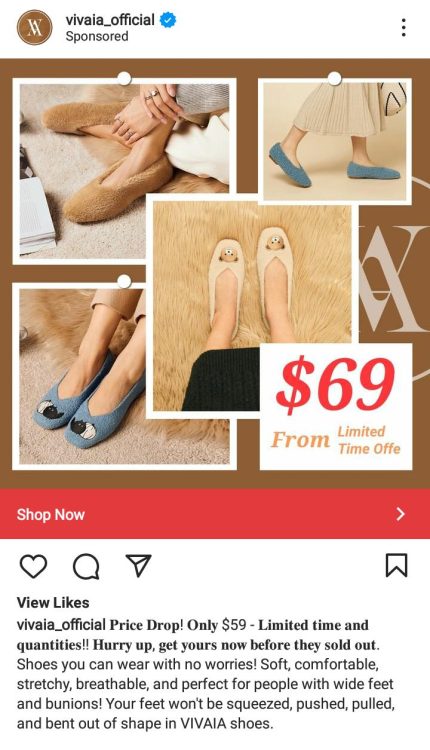 Call to Action for launching a product
When you launch a product,  using a powerful call-to-action (CTA) can help generate interest and excitement among your audience. Invite them to know about your product releases.
"Be the first to experience our new product! Sign up for early access now!"
"Get your hands on our latest product! Click now to learn more!"
Sign up now for an early bird discount. Cheep Cheep!
"Join our launch party and be the first to see our new product in action!"
"Ready to upgrade your experience? Check out our new product now!"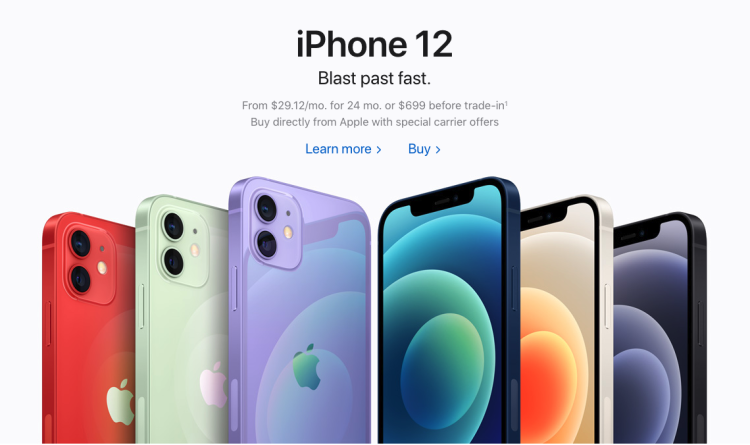 Call to Action for selling a service
A strong CTA can help encourage potential clients to take the next step and work with you. Whether that's booking a consultation, signing up for a free trial, or making a purchase.
"Ready to achieve your goals? Click now to learn how our service can get you there."
"Experience the difference of working with the best. Click now to learn more about our service!"
"Take your business to the next level with our expert services. Click now to learn more!"
"Let's start a new project together, email me for a quote!"
"Don't settle for mediocre results. Upgrade your business game with our top-notch service."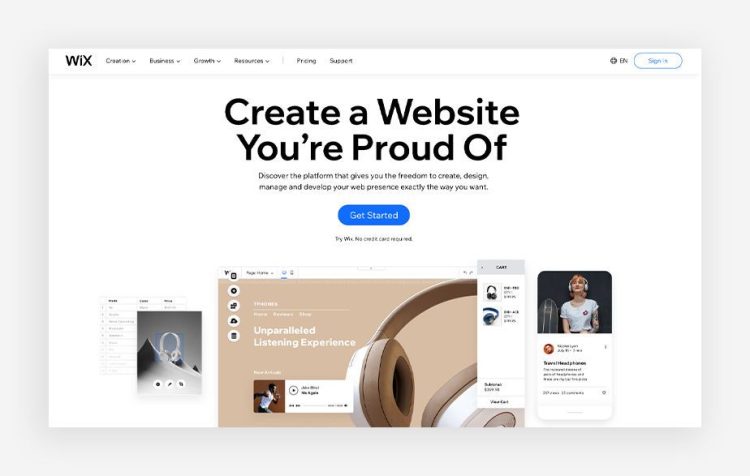 Work together with Creavora to elevate your business needs.
Short Call to Action for Social Media Stories
Use attention-grabbing language and visuals to draw your audience in. Make it easy for them to take the next step.
"Swipe up to learn more!"
"Don't miss out, click now!"
"DM us for details."
"Follow us for more!"
"Available now, get it!"
Remember, the key to an effective CTA is to make it clear, actionable, and relevant to your audience. Tell your audience exactly what you want them to do, and make it easy for them to take the next step. With a strong CTA, you can drive engagement and conversions, and grow your business.